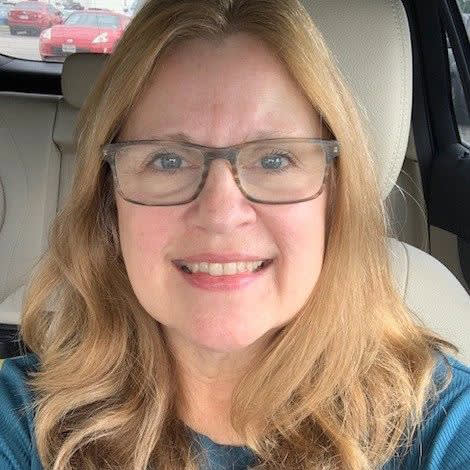 How Can Robin Scott Assist You?
Family law legal matters are perhaps the most stressful of your life. The Robin Scott Law Firm, PLLC is here to ease that stress by advocating for your interests. Robin Scott works with other professionals that may help you get through the process better, such as CPAs, family counselors, life coaches, mediators, and divorce care groups. Robin Scott wants you to focus on managing your life, while she handles your legal battles.
Robin Scott has been a family law attorney since 2000. Prior to becoming an attorney, she was a family law paralegal for 15 years and owned and operated the first Independent and Incorporated Paralegal Services Company in Texas.
Ms. Scott lets her clients know, "I've suffered through many of the same family law problems that my clients go through, which allows me to bring an extra degree of compassion and knowledge to each client's case."
Ms. Scott is dedicated to resolving each case as efficiently as possible so that clients don't incur more legal fees than absolutely necessary. She states, "I am an advocate for negotiating settlements if possible because it's less stressful and costly for the client, but I'm not afraid to try a case either. If we can't reach an agreement then I'll be ready to go to court."