Family Law Attorney in Spring, Texas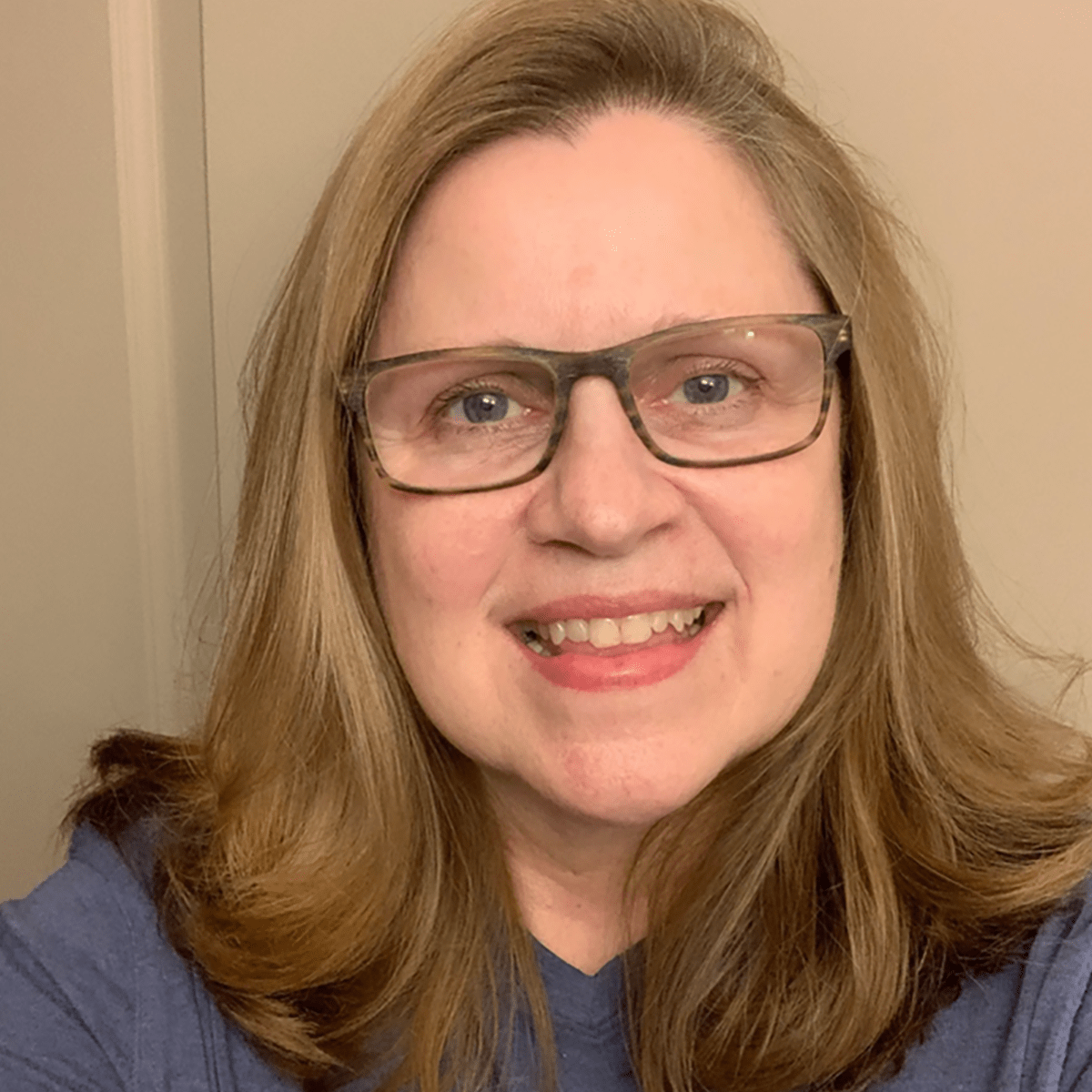 Family Law Attorney
Robin Scott
By age 14, Robin Scott knew she wanted to grow up to become a lawyer. After a custody fight of her own, she knew just what sort of lawyer she would be. Before becoming an attorney, Attorney Scott was a family law paralegal for 15 years then opened her family law firm in Spring, Texas. She never wants anyone–or their family–to fight alone and dedicates herself to representing her clients in family law matters. She is proud to serve her community and the neighboring areas of Harris, Montgomery, and Fort Bend counties.
More About Robin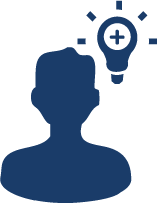 Compassion
Robin Scott knows how burdensome matters related to family law can be because she lived it. Her experience allows her to bring a higher level of compassion and knowledge to each client's case through empathy.

Accessibility
Robin Scott is here for you every step of the way. She enlists professionals like CPAs, counselors, life coaches, mediators, and care groups to complement the care and services this firm renders to you.
Collaboration
Robin Scott works with you to find the least stressful and least costly option for negotiating or settling cases. However, she is not afraid to try cases either. If an agreement cannot be made, she will fight for you in court.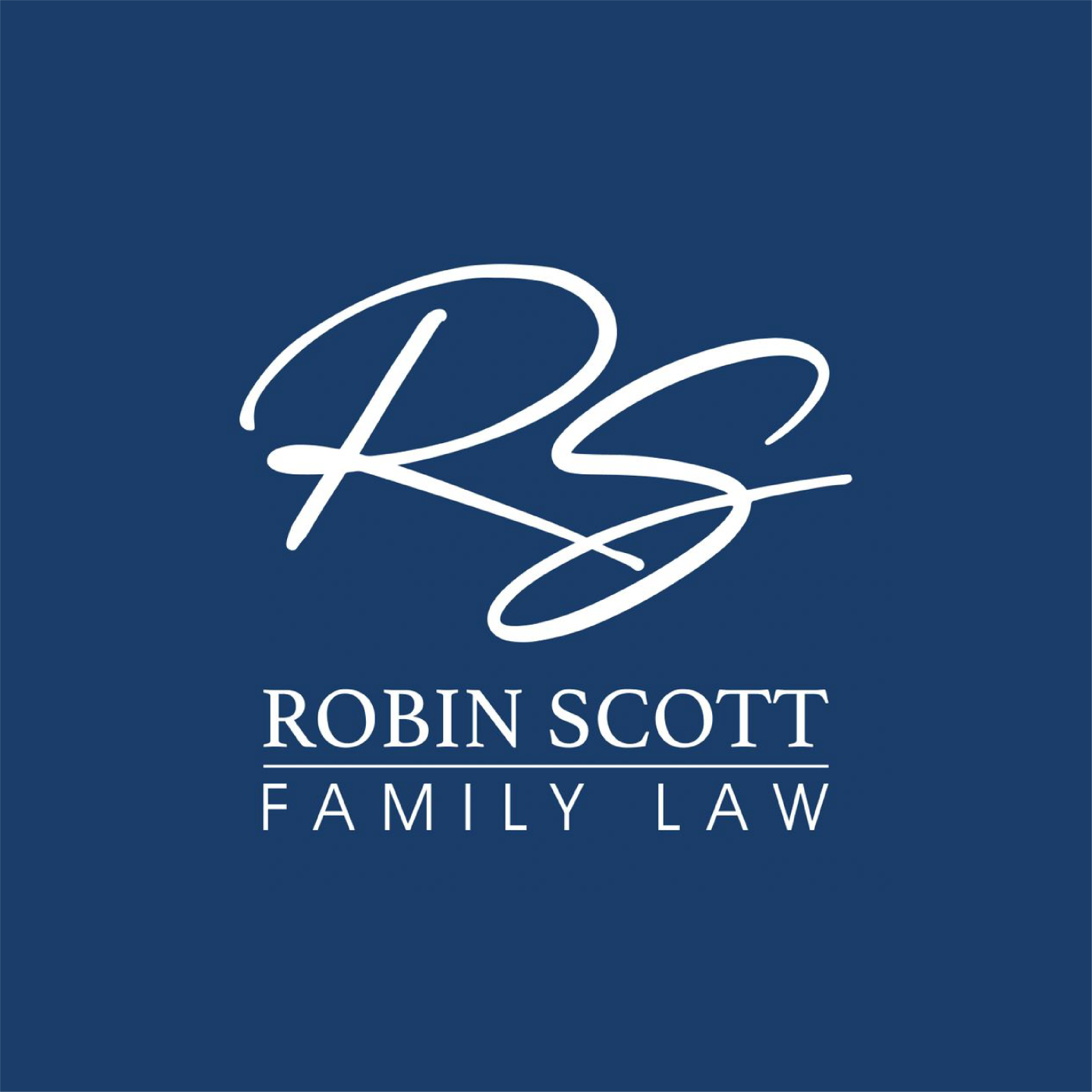 Responsiveness
Attorney Scott is awesome! I have no complaints, and highly recommend. I can finally say I am divorced with her help. She was so helpful throughout the entire process, I couldn't be happier. She was always very responsive to all questions and doubts. Whether it was an e-mail, text, or phone call, she was always available. Very affordable too in my opinion for her great service and expertise.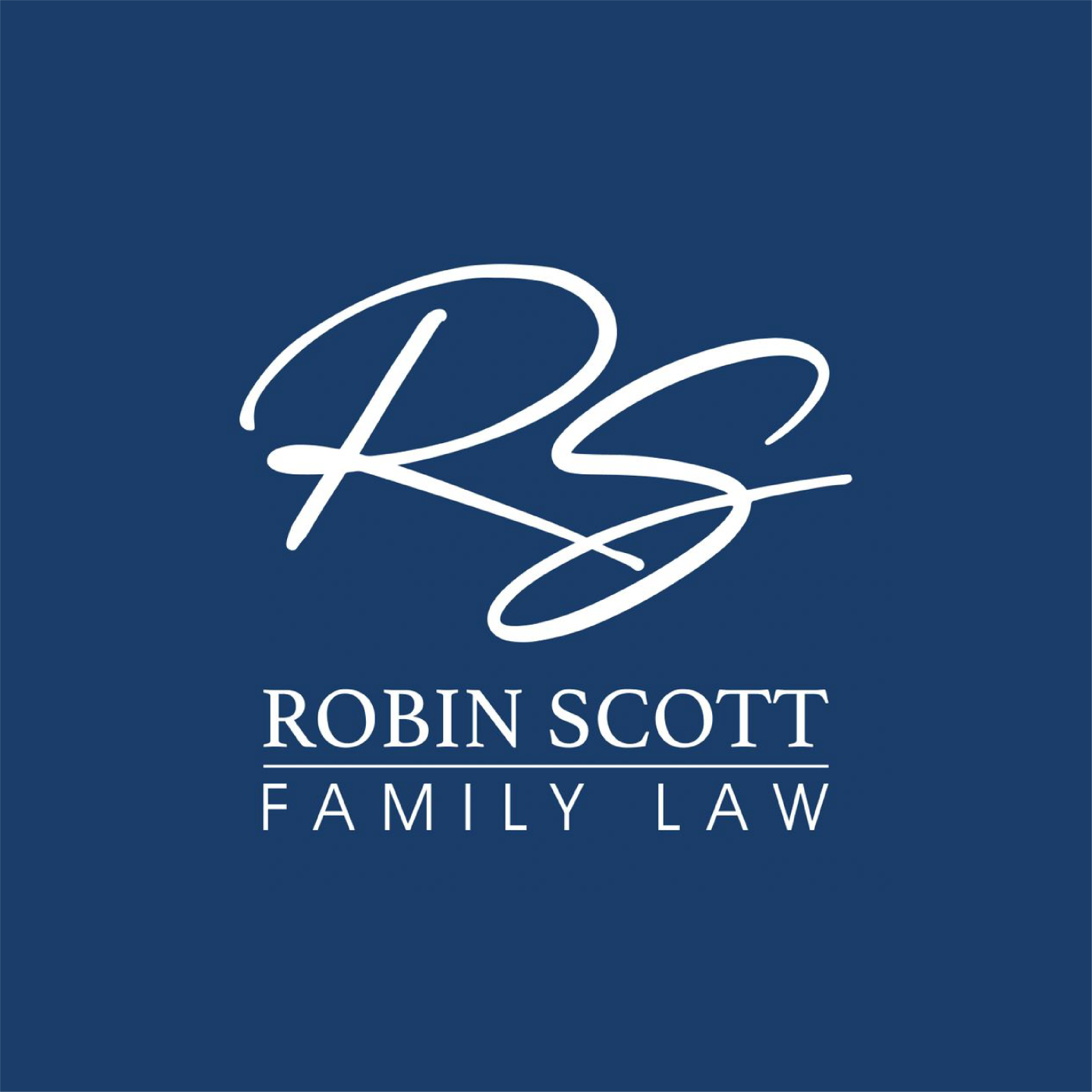 Excellent Service
Ms. Scott provided excellent service, demonstrated great professionalism and was very honest throughout my court case proceeding. Ms. Scott is very knowledgeable and able to handle opposing counsel with great diplomacy and skill. She is a passionate attorney who believes in giving her clients a 100%. I never had any issues with getting phone calls returned, emails or text messages responded too. Ms. Scott truly made me feel comfortable and I would recommend Ms. Scott to anyone who is looking for a attorney that truly cares about her clients and not just collecting a retainer.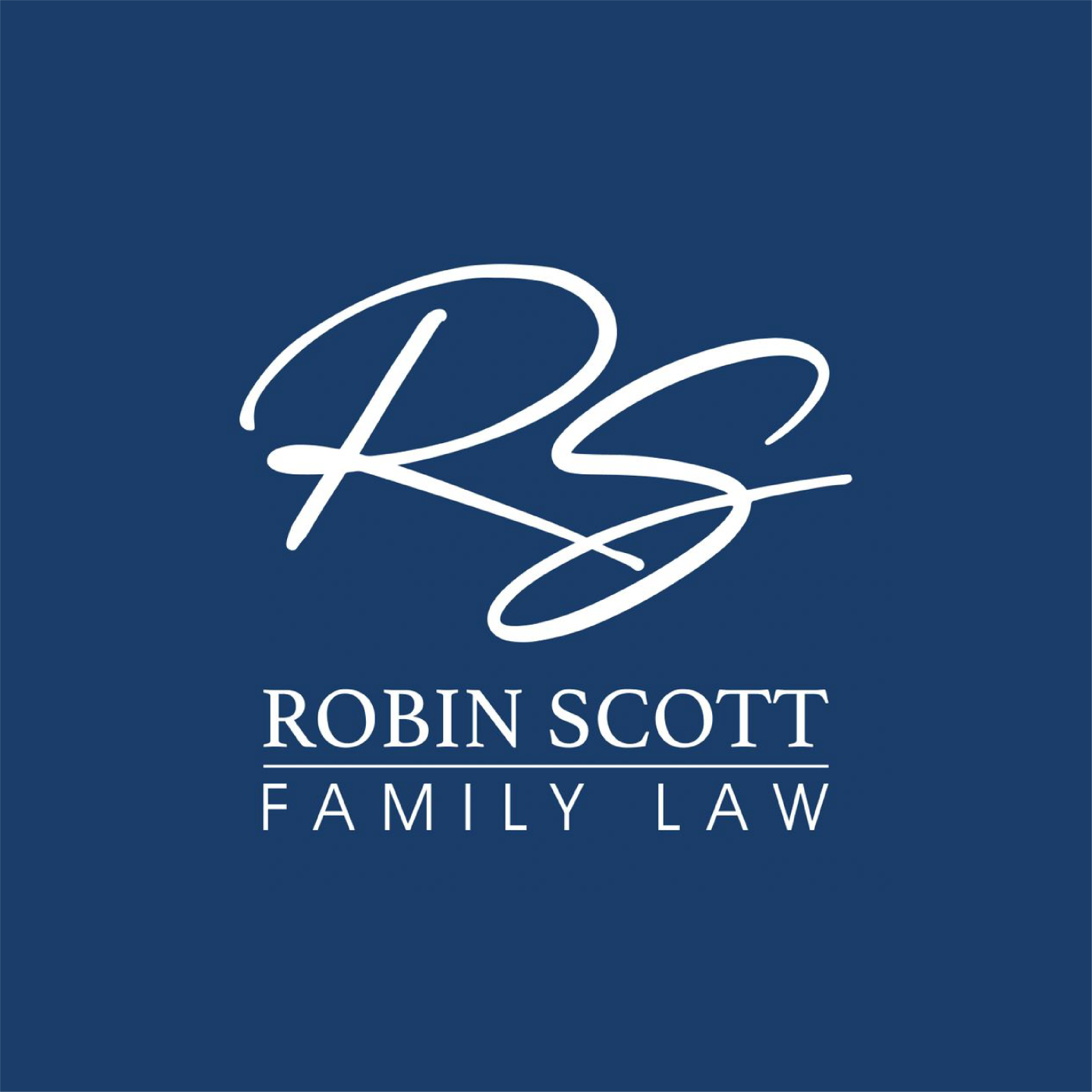 Very Professional
Attorney Robin Scott gave the best service to me and my family from any experience of mine personally from family law attorneys. She was very professional, ethical, honest and worked very hard to insure that all was in the best interest of my child. Thank you Robin Scott.
Start Paving a Path Forward
Family law matters can be difficult and complicated. Robin Scott has the training and experience to represent you through the process, whether you are going through a divorce, division of property or assets, payment of debts and expenses during divorce, paternity or parentage suit to establish paternity, need child support or need an increase or decrease in child support, need spousal support, commonly called alimony, need a name change, want to adopt a child, going through the modification of a prior court order or need information about common law marriage.
Robin Scott represents clients in the Spring Texas area and surrounding areas and has represented clients in more than 40 Texas counties from the Texas panhandle to Harlingen. Robin Scott gives each potential new client a free phone consultation. She is committed to serving clients in the Harris County, Montgomery County, Fort Bend County and surrounding area in their family law needs and she also takes cases outside of the greater Houston area on a case-by-case basis. Contact Robin Scott today for your free consultation.